intandem News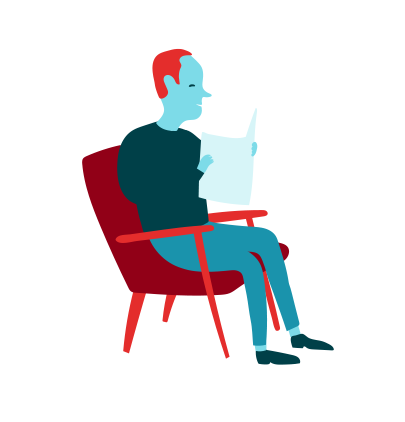 intandem mentoring will continue during the coronavirus outbreak
27th March 2020
In these challenging times, we want to make sure we stay in touch with our intandem community.
We have transitioned our weekly mentoring to an online or telephone service to help keep everyone healthy during this period of social distancing.  We recognise that many people will be anxious about families, friends and carers during this time so want to make keeping in touch with us as easy as possible.
Our mentor coordinators have already been in touch with families, young people and volunteers to explain the changes we are making and how we can safely continue to offer mentoring support and perhaps help guide you to other support if needed. The coordinators have also contacted referring agencies to make sure they know our plans and that we are limiting referrals at present.
If you need to speak to an intandem coordinator about an existing match, then please contact:
NB – full details will be updated here as information is confirmed.
If you have any questions about the national programme, then please contact Susie or Debbie on 07860 272 261 or 07860 272 256. Email susie@inspiringscotland.org.uk or debbiez@inspiringscotland.org.uk
Back to all news