Charity login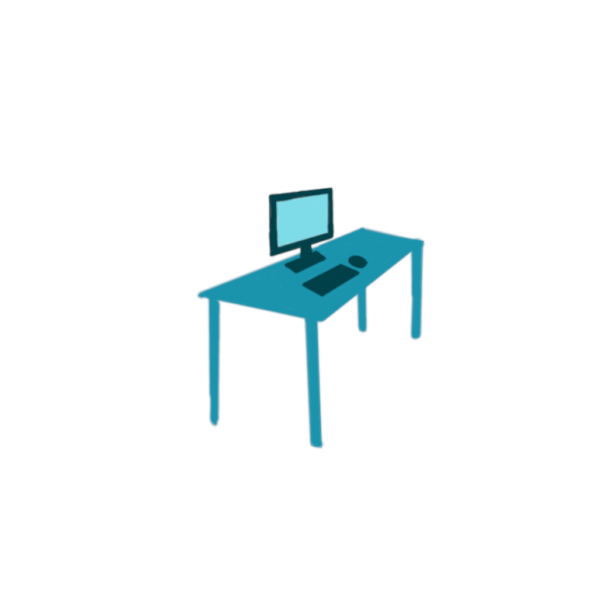 Welcome to the private resources area for intandem charities.
intandem has the potential to make a significant difference to the lives of children and young people by providing access to a fun, supportive and consistent relationship with a mentor.
By understanding what works best and developing the highest of standards over that work, we hope intandem will become a model for good practice in mentoring for young people.
Here you will find guidance materials and resources which aim to enhance the quality and consistency of the intandem programme.
In addition to minimum policy requirements, materials and resources will be added over time as we all identify, share and agree good practice.
If you have any problems using the website, please contact the intandem team and someone will be able to help you.
If you are an intandem charity, please login below to access the resource materials.