About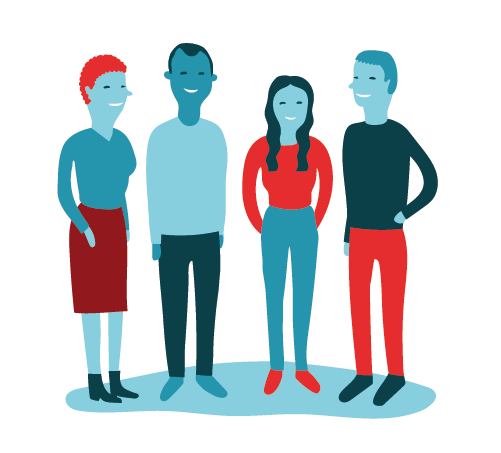 intandem, Scotland's mentoring programme for young people looked after at home, launched in November 2016.  It is funded by Scottish Government and delivered by Inspiring Scotland.  intandem provides mentors for young people aged between 8-14 years who are looked after by their local authority but living at home.
Read intandem's 2020/2021 report.
We know how crucial it is for all young people to have at least one long term relationship with a positive adult role-model. The disruption children face leading up to, on coming into or leaving the care system can make this difficult to achieve within a family setting.
intandem has been set up to help young people face these challenges. Through our portfolio of 12 partner charities, intandem matches young people with trained volunteers to build a positive, trusting, supportive and secure relationships. These relationships are expected to last for the long term, with frequent and regular meetings. intandem mentoring is supported to continue even if a young person's home circumstances change.
Partner charities receive on-going support from intandem and Inspiring Scotland across a range of activities including recruitment, training, safeguarding, and evaluation as well as capacity building and organisational support. Charities also participate in co-designing intandem's approach to evaluation, and take part in agreed evaluation and reporting processes, overseen by Inspiring Scotland.
We have agreed our common values which reflect the way we do things in intandem. They are:  Openness, Aspiration, Respect and Commitment.
By applying these values to the way we approach our work and our relationships, we hope to show that:
We are open and non-judgemental and we will learn, contribute and be receptive to new ideas.
We are ambitious for our young people, our volunteers and intandem and we will celebrate and promote our successes.
We value our young people, our volunteers and the intandem programme recognising that we all have something to contribute.
We are dedicated and consistent and we will persist through whatever challenges we meet to support our young people for as long as they need us and our volunteers.