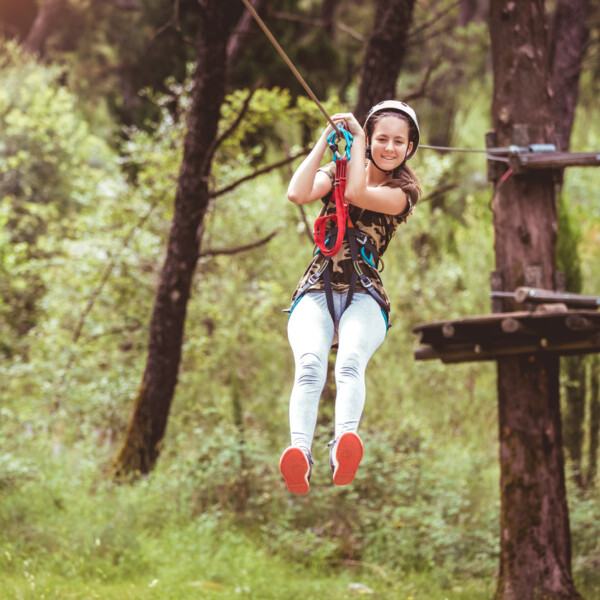 Become a mentor
 Our volunteers are the reason we're able to make a real difference in the lives of young people. By committing to a long-term placement (at least a year of weekly meetings) volunteers give their mentee a positive, trusted and consistent role model.   
Here's how volunteering works: 
Find your nearest intandem to see which of our partner charities is closest to you. You'll find contact details there to register your interest.

 

We'll get in touch to follow up. If you're accepted as a mentor we'll get you all the training you need to start your mentoring journey.

 

After training, you will meet weekly with a your 'mentee'  to listen and to encourage them to explore their goals and community through different activities. We ask that all volunteers commit to at least a year of mentoring, and sessions can take place in person, online or a combination of the two.

 
We are looking for volunteers who are good listeners, open-minded and resilient. This type of volunteering is not for everyone – you must be willing to really commit time and energy.  But this approach also offers huge rewards because when we get relationships right, it makes a difference everyone's lives. 
All our volunteers are carefully selected, screened and trained before being matched with a child or young person. It's up to the young person to make the final decision on a match so you may not be matched straight away. All mentors will also receive ongoing support and training from our coordinator to help you succeed.