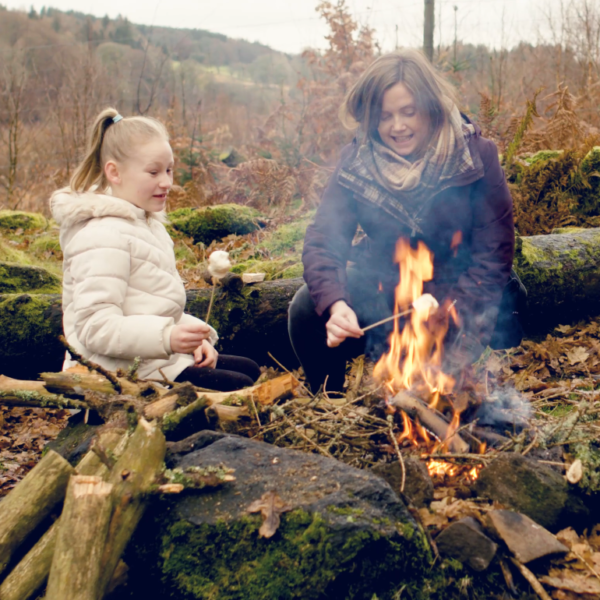 Get involved
intandem's portfolio approach sees us work alongside 12 partner charities to build and support long-term mentoring relationships between volunteers and young people.  
Long-term relationships are critical to our emotional wellbeing. Mentors provide a trusted, stable presence in the lives of young people, encouraging them to grow and reach their potential. 
intandem's success is down to the dedication of our partner charities and the volunteer mentors who are consistently there for young people. Mentors tell us the learning and development is two-way. Being a mentor is incredibly rewarding and can also help widen your skill set and broaden your CV.  
If you're interested in becoming a mentor, find your local intandem charity  here. 
If you are interested in supporting our work to reach more young people across Scotland, please get in touch.