Privacy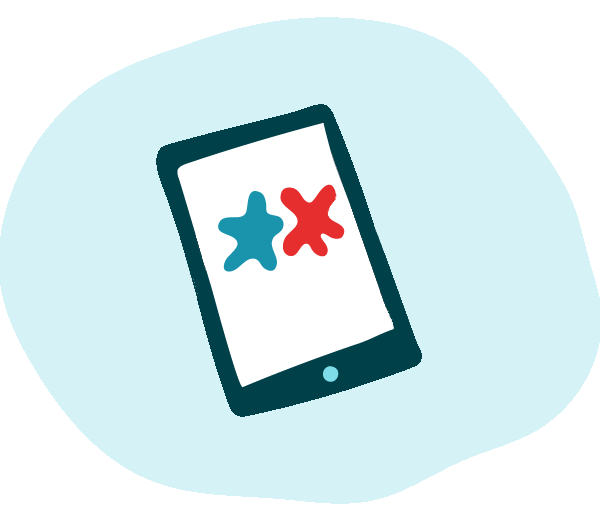 Data protection
The information we collect from you as a site visitor
intandem collects information about the Internet Protocol (IP) addresses of all visitors to our site. An IP address is a number assigned to your computer automatically when you use the internet. This information is only collected in aggregate (in other words, we are not able to monitor your individual usage of the site) and helps us monitor site traffic patterns in order to improve our service.
This site uses cookies for some interactive features. A cookie is a small amount of data, which includes an anonymous unique identifier that is sent to your browser from a website's computers and stored on your computer's hard drive. Most browsers will automatically accept cookies. You can set your browser to reject cookies but some parts of the web site may not function properly if the cookies are rejected.
e-newsletters
If you submit your email address to recieve the intandem e-newsletter we will add your address to our subscription list ,there will always be an opt out option if you wish to stop these newsletters.
Cookies
A "cookie" is a piece of software that attaches to the hard drive of your computer and remembers information about the configuration of your computer.
You can disable the cookies that we attach if your browser supports this. For further information on how to do this, please refer to www.allaboutcookies.org. However, you should bear in mind that if you exercise this option, you may be unable to use some of our on-line services.
Cookies used within this site All cookies within our site are related to tools and services offered.
Google Analytics cookies> (__utma, __utmb, __utmc, __utmz) – We use Google Analytics to helps us refine the site content and tailor the sites content.
Use of this website and associated services implies acceptance of this Privacy Policy. If you are not satisfied with any aspect of it please do not continue to use the website and services.