intandem News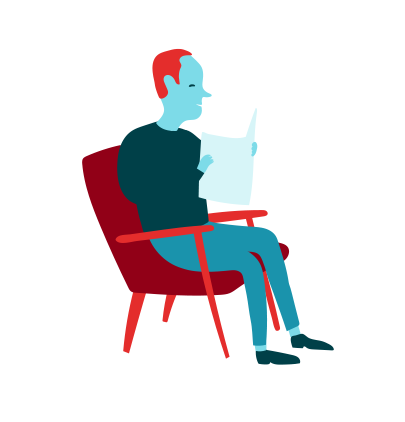 What a difference a year makes!
12th December 2017
200 Outstanding volunteers recruited to intandem
In November 2016 Inspiring Scotland selected 13 charities to work with in developing a new national mentoring programme entirely focused on changing the life chances of young people looked after at home.
Since then over 200 outstanding volunteers have been recruited to the intandem programme from across the country with a willingness and commitment to support young people through mentoring.
The programme has ensured each volunteer receives a full and tailored package of training, carefully developed so each volunteer has all the skills needed to successfully support all young people during times of challenge.
So far, 60 young people across the country have established mentoring relationships and are meeting up regularly to take part in activities they have chosen; ranging from a trip to the park, to experimenting with baking or trying ice skating. Most importantly these relationships help to provide stability and consistency and support young people to be active in their community.
We are excited to be entering our second year and look forward to building and sustaining many more positive relationships for Scotland's young people.
Back to all news