intandem News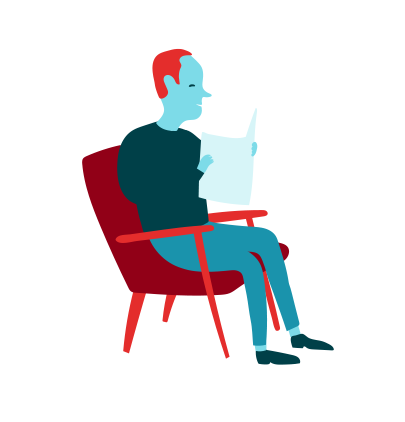 Celebrating intandem's mentoring anniversary – getting it right for young people across Scotland
28th February 2018
On the anniversary of intandem's first mentoring match, the First Minister Nicola Sturgeon has acknowledged the important role of the mentoring programme in helping all young people have the best start in life.  In a special message she thanked the hundreds of volunteers who have signed up, been trained and are ready to be there for Scotland's young people who are looked after at home, as well as the young people themselves for giving mentoring a chance.

 "We know that an uncertain home life means young people can often miss out on support, opportunities and even fun that other children enjoy. I'm determined to change that so all children across Scotland get the best start in life and that's why programme like intandem are so important"

"intandem can help to get it right for more and more young people across Scotland."   Nicola Sturgeon, The First Minster of Scotland
One year on since the first intandem mentoring match took place –  there are nearly 200 volunteer mentors from across Scotland ready and trained to mentor and be there for young people who are looked after at home.  75 mentoring matches are currently live with another 85 young people who have been referred are going through the matching process and selecting a mentor they would like to spend time with.
 "We are very proud of the important role intandem plays in supporting young people who experience challenge in their life because of their home circumstances.  We know that having the opportunity to build a positive trusting relationship can make a real difference to young people and that is what intandem is all about. 

"I am delighted to join the First Minster in thanking the hundreds of individuals across Scotland who have signed up to become volunteer mentors for intandem and are making a real difference to the lives of Scotland's young people."    Celia Tennant Chief Executive of Inspiring Scotland
Back to all news