intandem News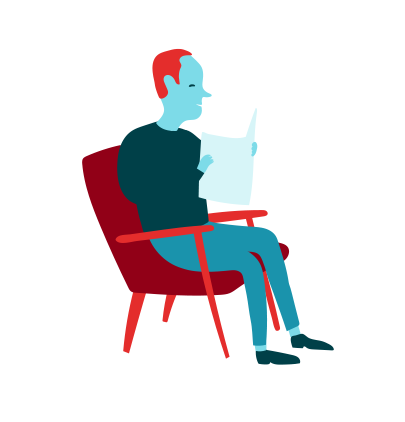 Minister for Children and Young People attends intandem portfolio day
31st January 2019
Inspiring Scotland and the 13 intandem charities we support were delighted that Maree Todd MSP, Minister for Children and Young People, attended our recent portfolio day in Edinburgh this month.
The day was a success, and Ms. Todd told us how much Scottish Government recognised the great work that the intandem charities are doing, how children's lives are being improved by mentoring, and thanked the co-ordinators for managing their complex roles so well.
Ms. Todd tweeted that the powerful feedback from young people which was shared on the day showed that intandem volunteers make a vital difference.
More than 200 matches between mentors and young people have been made since intandem mentoring began in February 2017. Currently, 125 young people are meeting their mentors each week. This is only possible because of the dedication and ongoing support of our incredible intandem co-ordinators. Our co-ordinators juggle many roles; recruiting and supporting volunteers, building links with referring agencies, and most importantly of all, supporting young people and their families.
intandem cannot work without the commitment and dedication of our volunteers. By the end of 2018, 375 people had completed the training and selection process and were ready to be matched with a young person.  They provide a trusted, consistent, positive relationship for young people who are often coping with complex challenges.  But it isn't just the young person that benefits, some of our volunteers have even changed careers after the experience and insight that they gained through the intandem mentoring scheme.
Our values of openness, respect, commitment and aspiration are central to intandem, and portfolio days provide an opportunity to not only share our knowledge and experience, but to learn from others. Through this collaborative approach we can support one another to shape the future of intandem mentoring, and in turn, shape the future of young people's lives.
Back to all news