intandem News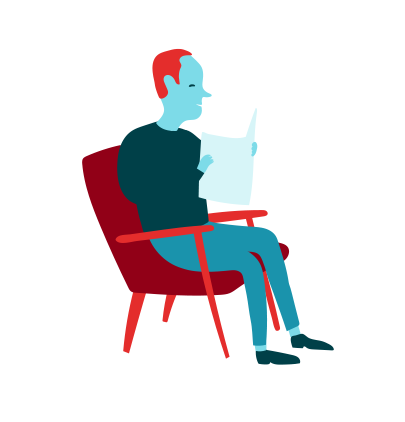 Deputy First Minister launches intandem mentoring scheme
28th June 2016
Applications are now open for a programme designed to match positive role models with children in care, launched by John Swinney, Deputy First Minister and Cabinet Secretary for Education and Skills.
Applications for intandem are now closed.
intandem, which has been co-created by the Scottish Government and Inspiring Scotland, brings together young people with mentors to help them navigate through challenging times. The launch marks the opening of a fund for charities to provide mentoring services, the initial phase of which will run until December 2018.
Initially focusing on young people who are looked after by the local authority but who live at home, intandem aims to support over 400 young people between the ages of 8-14. Existing mentoring projects have proven that the relationship between mentor and young person is extremely valuable; having a consistent and positive role model who listens can make the difference between disengaging from their lives or staying at school.
This is the first national programme of its kind in Scotland and welcomes applications from any charities who have experience in mentoring and working with young people.
The needs and circumstances of children looked after at home are complex, with their needs being as severe as many other looked after children. Support services provided are often limited, inconsistent, and patchy. Outcomes for this group are some of the poorest in society, in particular poor education outcomes and involvement in the criminal justice system.
Deputy First Minister and Cabinet Secretary for Education John Swinney, said: "I am delighted to launch the intandem programme which will match volunteer mentors with children between the ages of 8 -14 who are looked after at home. This will provide some of our most vulnerable children with a supportive positive role model to help them deal with the many challenges they face."
The launch of intandem opens the call for applications from charities throughout Scotland who will deliver the mentoring programme. Charities will be chosen based on their experience of mentoring and/or working with young people. It is anticipated that recruitment for volunteers will begin in early 2017, for which a tailored training programme is being developed. intandem will be working closely with the Scottish Mentoring Network and the Scottish Befriending Network and CELCIS to further develop the programme.
Back to all news