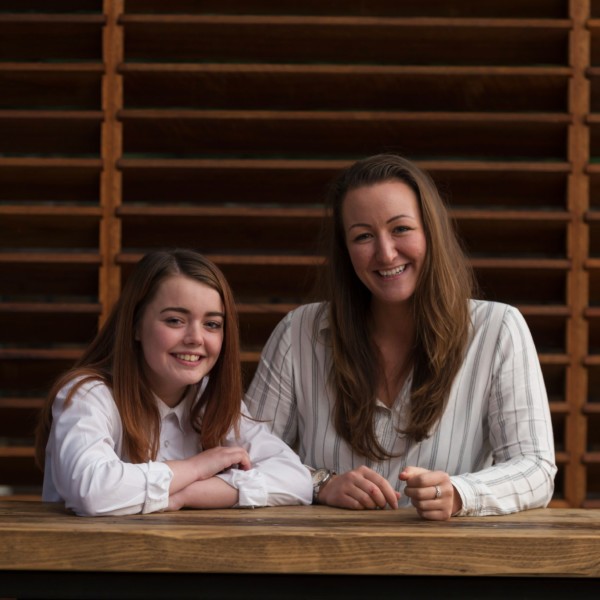 Interested in becoming a mentor?
intandem relies on volunteers to provide a positive, trusted and fun role model for children and young people.
You will meet weekly with a your 'mentee' (a child or young person aged between 8-14 years) for at least a year to listen and to encourage them to explore their goals and community through different activities, either in person or online.
We are looking for volunteers who are good listeners and who can relate to the often difficult life experiences these young people and children may have faced. This type of volunteering is not for everyone – it needs a real commitment of time and energy but offers real rewards in terms of making a difference in a young life.
All our volunteers are carefully selected, screened and trained before being matched with a child or young person. It's up to the young person to make the final decision on a match so you may need to be patient until you are chosen.
If you are interested in becoming a mentor to a young person, get in touch using the form here and we will get back to you.