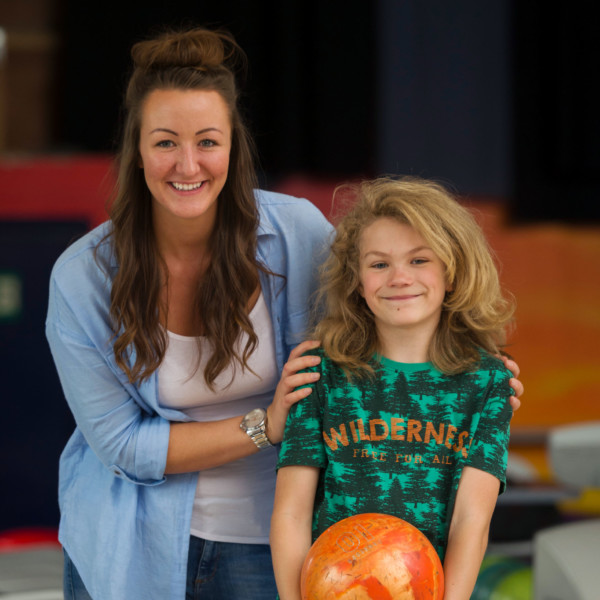 What are you looking for?
Why do I need a mentor?
A mentor is a trusted adult who is there to support, listen and have fun with you every week for over a year. Mentoring can help you feel more confident, do better in school and feel better about yourself. The intandem service will match you with a mentor who lives near you, and who you like and get on with.
How do I become a mentor?
Are you interested in young people, able to spare a few hours every week to support a young person aged between 8 and 14. Perhaps you have experience of mentoring already, or would like to be trained to become a mentor. intandem has partnered with 13 charities throughout Scotland to deliver this mentoring programme. Want to apply?