Resources for charities and professionals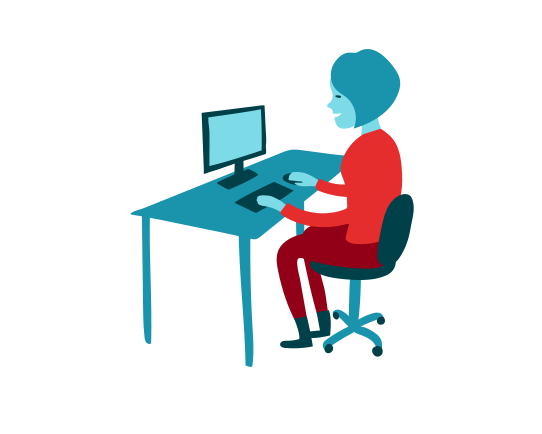 intandem has the potential to make a significant difference to the lives of children and young people by providing access to a fun, supportive and consistent relationship with a mentor.
By understanding what works best and developing the highest of standards over that work, we hope intandem will become a model for good practice in mentoring for young people.
If you are an intandem charity, please login to access the resource materials.