Registration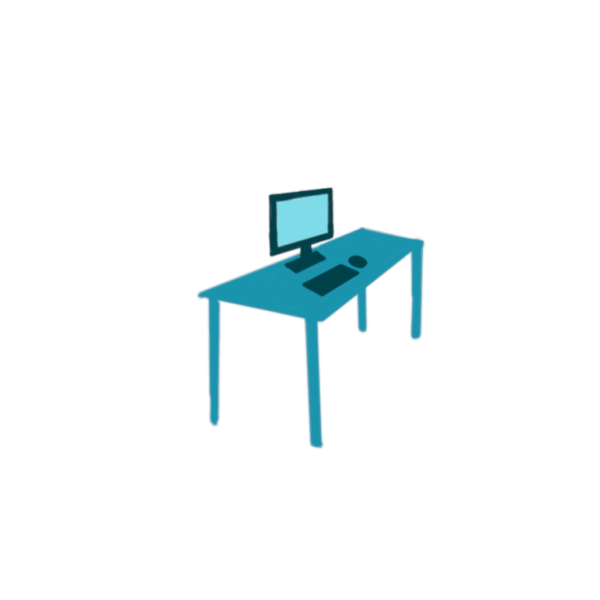 Welcome to the intandem website.
In order to access the resources you must set your password below, using the email address you provided.
Once you have submitted this form, you will receive an email asking you to click on the link to set your password.
Once this is done, please login in here.
If you have any problems please contact us.