intandem News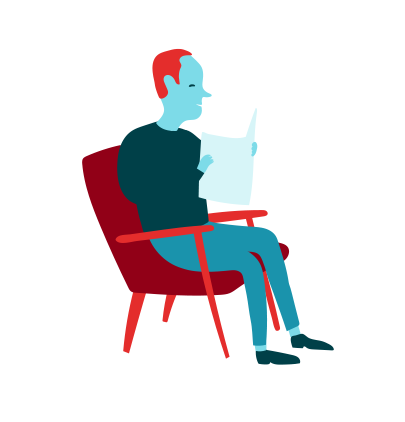 Intandem milestone reached – Volunteer Mentor Co-ordinators appointed
1st March 2017
A key intandem milestone has been reached! All 13 intandem charities have successfully recruited their new Volunteer Mentor Co-ordinators.
The Co-ordinators are key to the success of intandem and will lead recruiting and training volunteers; building strong links with referral partners; and understanding the needs of young people who are referred and their families.
Having at least one long term relationship with a positive role-model is crucial for all young people; growing and supporting mentoring relationships for the children and young people looked after at home will be a key part of the co-ordinator role.
The next step will be to recruit volunteer mentors and train them so they can make a lasting difference to children and young people who are experiencing extremely difficult circumstances.
Back to all news