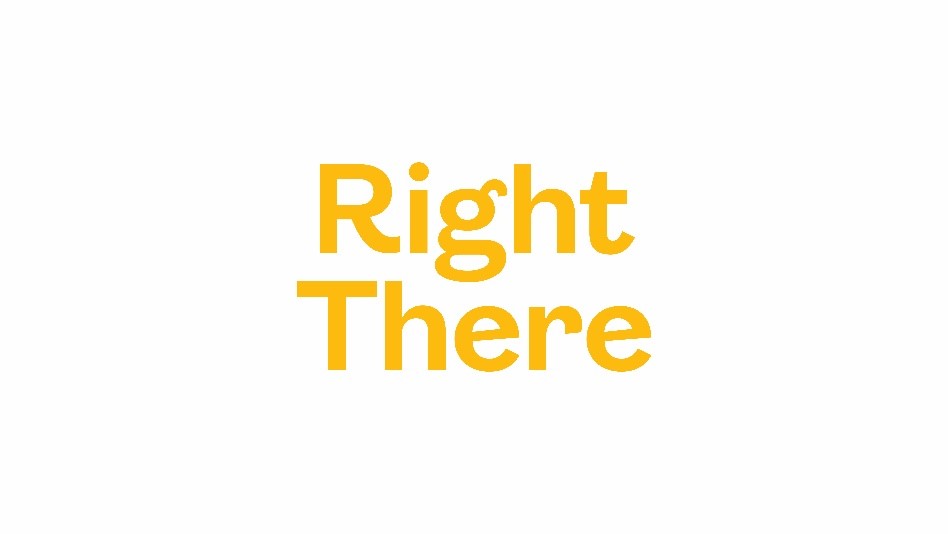 Right There
Contact person:
Email:
Telephone:
Melissa McDermott
0141 565 1200
About
Right There is an independent registered Scottish charity that provides support to vulnerable groups and individuals including homeless and young people to enable them to adapt to change and improve their quality of life.  Right There provides essential services to some of the most disadvantaged and vulnerable people within our society providing accommodation support, homelessness support, and counselling and mentoring.
Locations
Right There operates 21 services across Glasgow, South Lanarkshire, Falkirk, Edinburgh and the Orkney Islands.
Our intandem mentoring service provides support to children and young people in Glasgow and North Lanarkshire. Training is usually held in our Head offices in Govan however our volunteers will meet with young people in their communities across the North East of Glasgow and North Lanarkshire.
Aims
Right There aim to make a positive impact on the communities in which we operate by striving to be the leading provider of excellent services. However our overall aim is to support positive change in the lives of vulnerable people across Scotland.
intandem seeks to support children and young people aged 8-14 years who are looked after at home and subject to supervision order. intandem recognises the disruption children and young people face leading up to, coming into or leaving the care system. intandem recognises how crucial it is for all young people to have at least one long term relationship with a positive adult role model. We seek to offer a mentoring relationship with time to build self-esteem, confidence, and improved social relationships while aiming to reduce isolation through increasing community engagement.
Right There value all volunteers and respect the role that they undertake, therefore Ypeople ensure that volunteers are supported during their time spent on the project.
We can work together to provide:
regular weekly visits with a volunteer mentor who holds the young person in positive regard
access to age appropriate activities
support from experienced and informed staff
enough time to build a relationship which allows the young person to develop confidence, skills and resilience.
Address:
15 Dava Street
Glasgow
G51 2JA