Information for intandem charities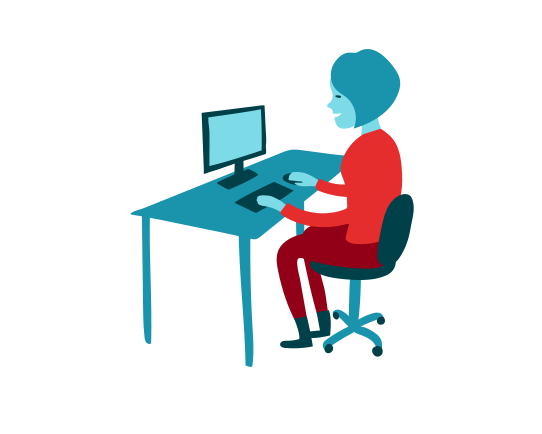 intandem is a national mentoring program funded by Scottish Government and managed by Inspiring Scotland.
intandem aims to support children and young people aged 8-14 years who are looked after at home through the provision of a regular mentoring relationship.
A child or young person may become looked after at home as a consequence of the Children's Hearing system. The panel may decide that a child or young person's welfare is best assured by continuing to live with their parents but with support and supervision from social workers and other agencies. The outcome is a 'supervision requirement with no condition of residence', which is often called being looked after at home.
The initial phase of intandem will cover a two-year period from November 2016.
The first application period for intandem funding is now closed.
View intandem funded charities